Theme for 2022-23
AAUW's Mission Promotes Women's Reproductive Rights!  PLEASE JOIN OUR

MISSION-BASED

PROGRAMS Click here for:   AAUWs 2022-23 Membership Application
NEXT BOARD MEETING: Sept 14, 4:30, Mary Jo Bowes, host.  
---
ANNOUNCEMENT!  

You are invited Saturday August 13, 11:30-1:00 p.m. to a luncheon at Benjamin's. 

Anna Frank presents
Financial Literacy for Women

 – a lively and interactive session that will provide tools and tips for women to set financial goals and build a budget that they can live with.

  Community members are invited to join! 

RSVP to Patti Holmes by August 6 with your lunch option: Click on this Benjamin's Restaurant menu to choose your lunch entrée
---
Meet our 2022 
AAUW Notable Women 
Honored at our Notable Women Potluck Dinner on

 
 Wednesday April 27, 2022, at The College Lodge

Nancy Westburg • Kate Geiger • Denise Jennings-Doyle • Pat Dietrich 
---
Meet our 2022 
AAUW Scholarship Winners – $1,000 each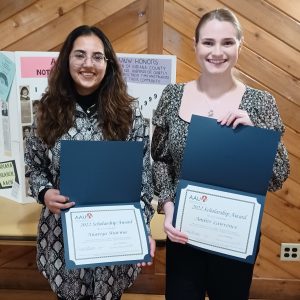 Ananya Sharma, IUP Ph.D. Candidate Clinical Psychology




Amber Lawrence, IUP Junior in Sociology Environmental Science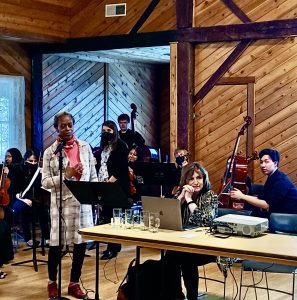 Lillian O. Clemons welcomes Notable Women guests at the College Lodge. Julianne Laird's High School Strings gives the opening concert of Women Composers' music. Our AAUW Values are:  Intersectional. Inclusive. Intergenerational. Empowering. Though we are nonpartisan, we are not values-neutral: We fight to remove the barriers and biases that stand in the way of gender equity. We train women to negotiate for pay and benefits and to pursue leadership roles. And we advocate for federal, state, and local leadership roles to ensure equity and end discrimination.
---
---
CODE BRAVE – A Coding Program for girls and diverse students 
Our Code Brave Summer workshops will be held once a week, hosted by Kate Geiger, Exec. Director at IFL,  facilitated by Indiana Free Library's Lauri Fletcher – and spearheaded by Lillian Clemons, AAUW Branch Diversity Chair. Please visit our CODE BRAVE photo page for a complete report.
---
AAUW Notable Women's "Herstory" Celebration was celebrated live on ZOOM in 2021. Please see this YouTube for a video of the celebration: Notable Women Video
---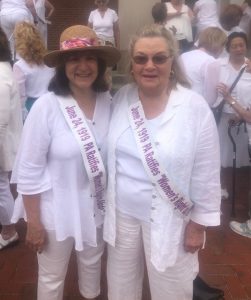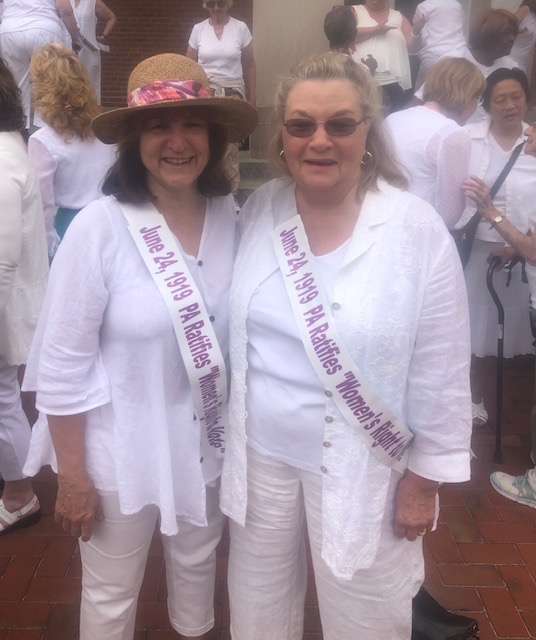 OUR MISSION.The Indiana County (PA) Branch, an affiliate of the American Association of University Women (AAUW), advances equity for women and girls through advocacy, education, philanthropy, and research with the priority of removing persisting bias in America due to gender, economics, race and ethnicity. https://www.aauw.org We work for Gender Wage Equity, including the right to health care and family leave for mothers and families, and the right to equal educational opportunities for women and girls. Our Branch is in AAUW's Five Star Program. . Learn more about AAUW and AAUW-PA